Welcome to Pathway to Reading!
I help dyslexic, struggling, and emergent readers become skilled, confident, enthusiastic readers!

Offering intervention for reading, writing, and spelling
in-person or online
The mission of Pathway to Reading is to deliver the highest quality learning experience for children who struggle with reading, writing and spelling. PTR lessons are personalized to the specific needs of each student with the aim of getting them to grade-level reading as quickly as possible.
I believe all students deserve compassion, understanding, and the most current, effective evidence-based intervention available. It is my goal to help all students reach their academic potential. Sometimes success simply requires a different approach; a structured, explicit and multisensory approach where early diagnosis and intervention are critical.
CONTACT ME TO LEARN MORE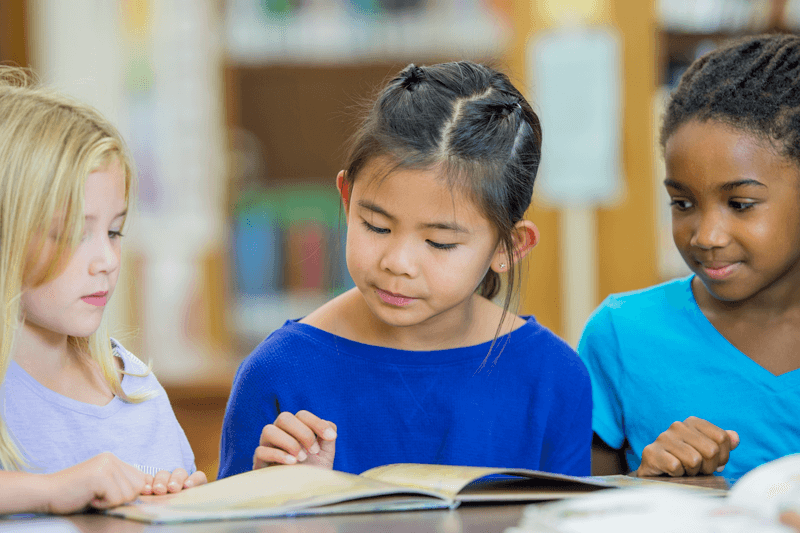 ABOUT MARY JANE MARTIN M.Ed. (READING)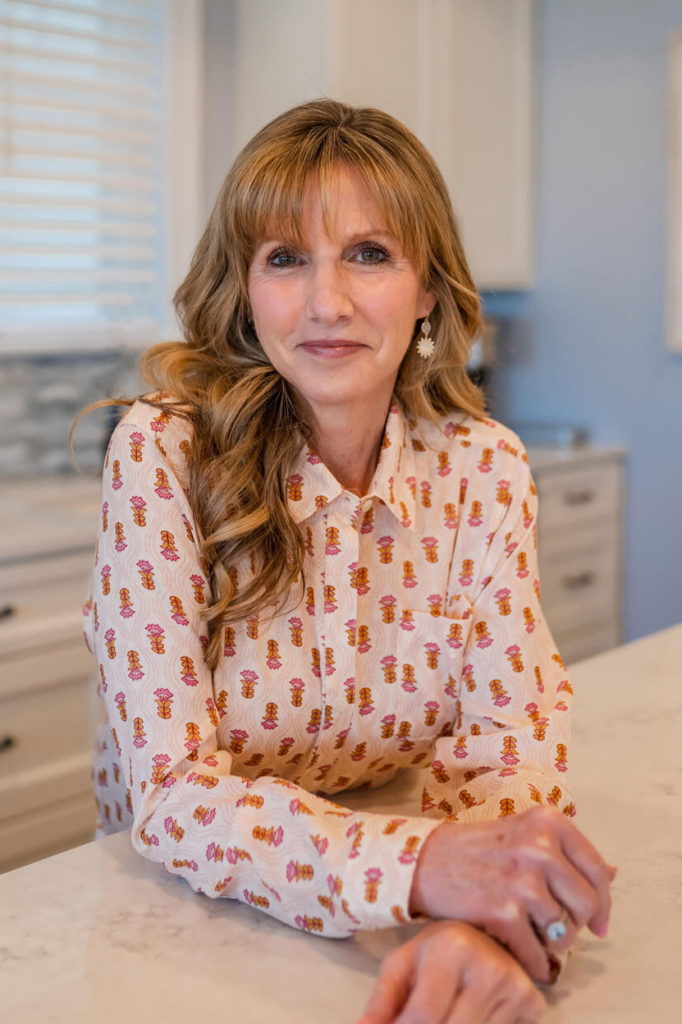 I am especially passionate about providing quality reading and writing instruction. I target individual needs with personalized, fun, and meaningful sessions rooted in evidence-based instructional practices. I love supporting children and families on their language/literacy journey! It is so fulfilling to help unlock a student's ability in achieving literacy goals and building success.
Structured Literacy is distinctive in the principles that guide how critical elements are taught.
This approach is characterized by the provision of systematic, explicit and diagnostic instruction that integrates listening, speaking, reading and writing. Structured Literacy emphasizes the structure of language across the speech sound system (phonology), the writing system (orthography), the structure of sentences (syntax), the meaningful parts of words (morphology), the relationships among words (semantics), and the organization of spoken and written discourse.