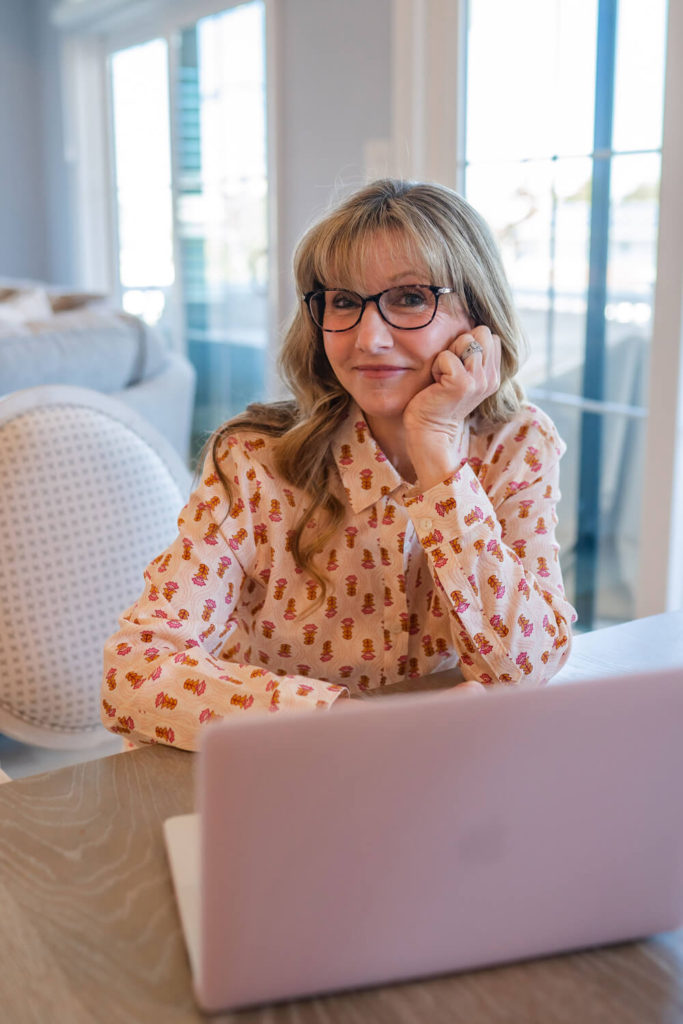 Welcome!
I am an accomplished educator and reading specialist with proven experience as a classroom teacher. I am specially trained to use Orton-Gillingham methods that are individualized and unique to the specific learner. For those students with dyslexia and related language-based learning differences, I offer an intensive academic approach to remedial instruction. Additionally, I work with students who do not have a diagnosis of dyslexia but would benefit from additional literacy skills development.
Prior to launching Pathway to Reading, I served as a classroom teacher as well as a Reading Specialist/Literacy Coach in independent schools for more than 20 years. I have completed my training in Orton Gillingham at both the comprehensive and intermediate levels. Additionally, I am a Structured Literacy and Dyslexia Specialist (C – SLDS) certified through the Center for Effective Reading Instruction (CERI), an affiliate of the International Dyslexia Association (IDA).
Throughout my teaching career, I have been committed to three things: maximizing individual student performance, motivating students to achieve, and promoting a sense of self-esteem and self-confidence among all learners. As an educator who is always eager for professional growth, as well as the opportunity to apply my extensive teaching experience and specialized knowledge, I felt I could make a more significant impact by working individually with struggling students. I launched Pathway to Reading to fill this need. At Pathway to Reading, I provide research based interventions and offer effective remediation of reading, spelling, and writing with ongoing support.
Look forward to learning together,
Mary Jane Martin, M.Ed.